I have extensive training and experience in, as well as a deep passion for, treating post-traumatic stress disorder, grief, pet loss, and obsessive-compulsive disorder issues among a diverse spectrum of clients.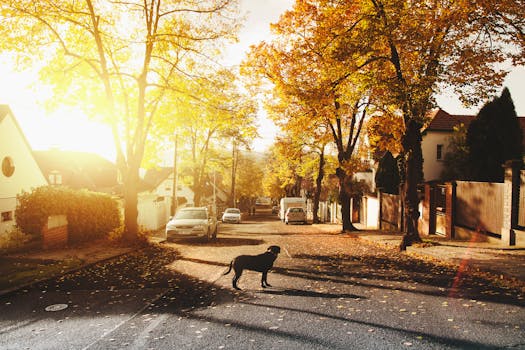 Pet Loss
The bond between humans and their pets -- or, as some prefer, pets and their humans -- can be both incredibly strong and deeply tender.  When our cat, dog, rabbit, bird, or turtle dies, it can feel not only like losing a pet, but like losing a friend, even a family member.  The pain of a dear pet passing is often goes unrecognized in the wider culture, which is why it can be so important to have a safe, supportive, and understanding environment in which to both grieve the death and pay tribute to the departed companion in ways which allow us to heal and move forward while also keeping the beloved pet forever alive in our hearts.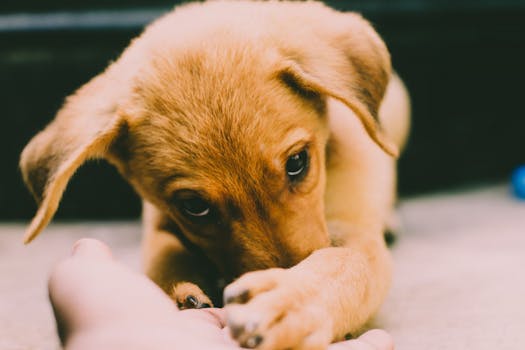 A population with whom I have particular expertise is lesbian, gay, bisexual, transgender, and questioning (LGBT) youth/young adults.
The unique challenges faced by, and often extraordinary resilience of, LGBT youth and young adults make them another population with whom I love to work.  I have a strong commitment to providing a safe space which honors the hopes, dreams, and dignity of LGBT clients.  Whether clients come to therapy to work on building loving and lasting relationships or to deal with the inevitable challenges of life in general, they will have a supportive experience.  I have received in-
depth training in providing LGBT-affirmative therapy, have been a member of the LGBT Task Force at Penny Lane Centers, and have been involved with organizing the 2012 and 2013 EDGY (Embracing Diversity of Gay Youth) Conferences through Penny Lane.
Another population for whom I have commitment working with is post-9/11 veterans and their families.  As a volunteer for The Soldiers Project, I provide free mental health services for those who have served their country as well as these veterans' spouses and children.  If you meet this criteria and would like further information, please contact www.thesoldiersproject.org.